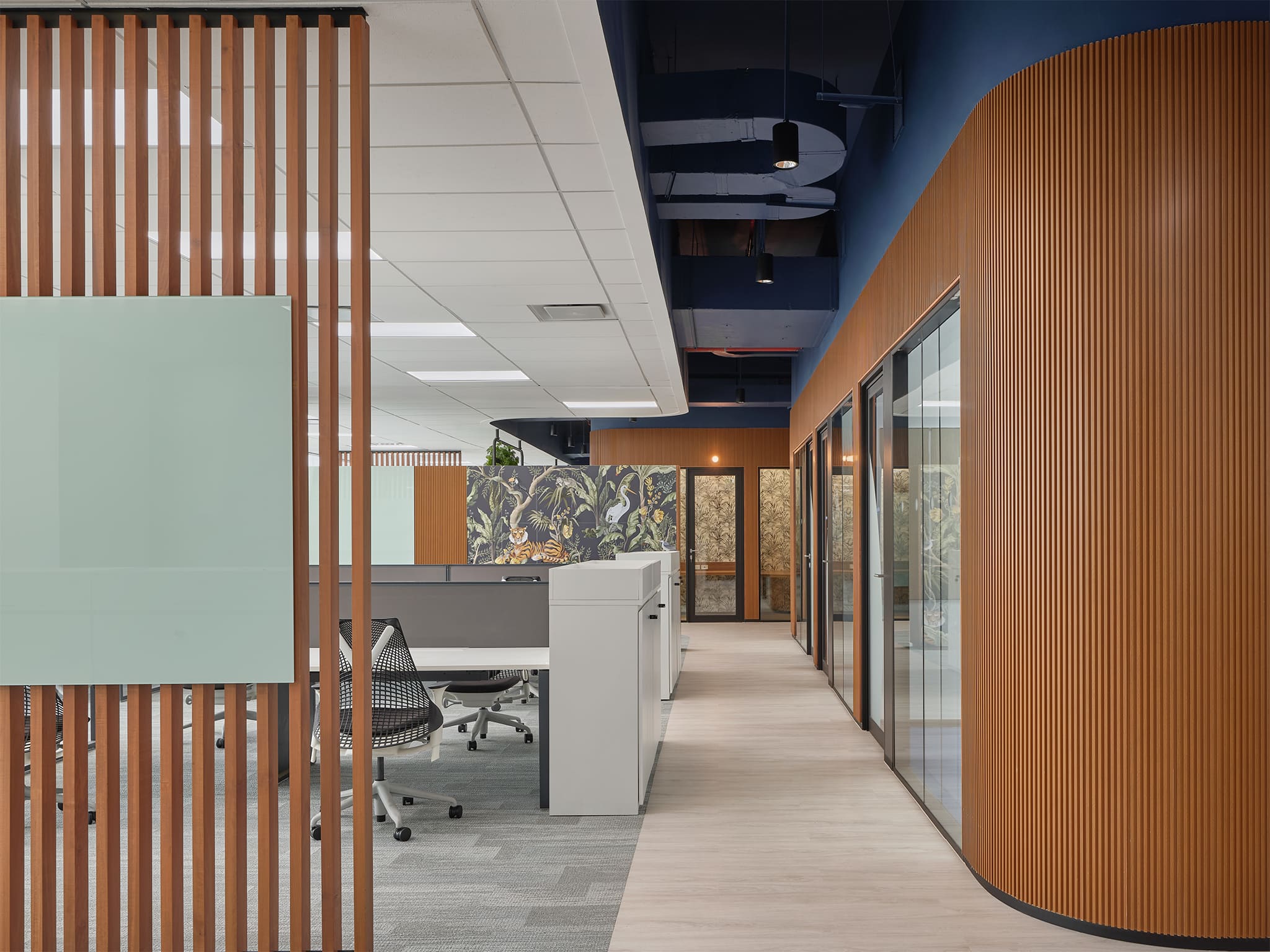 Project owner : Amadeus Thailand
Project Location : One City Centre Bangkok
Project year : 2023
Project area :  1800 sq.m.
Scope of service : Design + Build
Construction Duration : 90 days
Travel broadens horizons, creates connections and builds economies. Travel powers progress. And Amadeus powers travel
As a travel technology company  we build the critical solutions that help airlines and airports, hotels and railways, search engines, travel agencies, tour operators and other travel players to run their operations and improve the travel experience, billions of times a year, all over the world.
We've been doing it for more than 30 years, and we're just getting started. Innovating. Moving fast. Working with customers and partners to power better, more rewarding journeys. Leading the industry forward to shape a better future of travel.
credit : www.amadeus.com