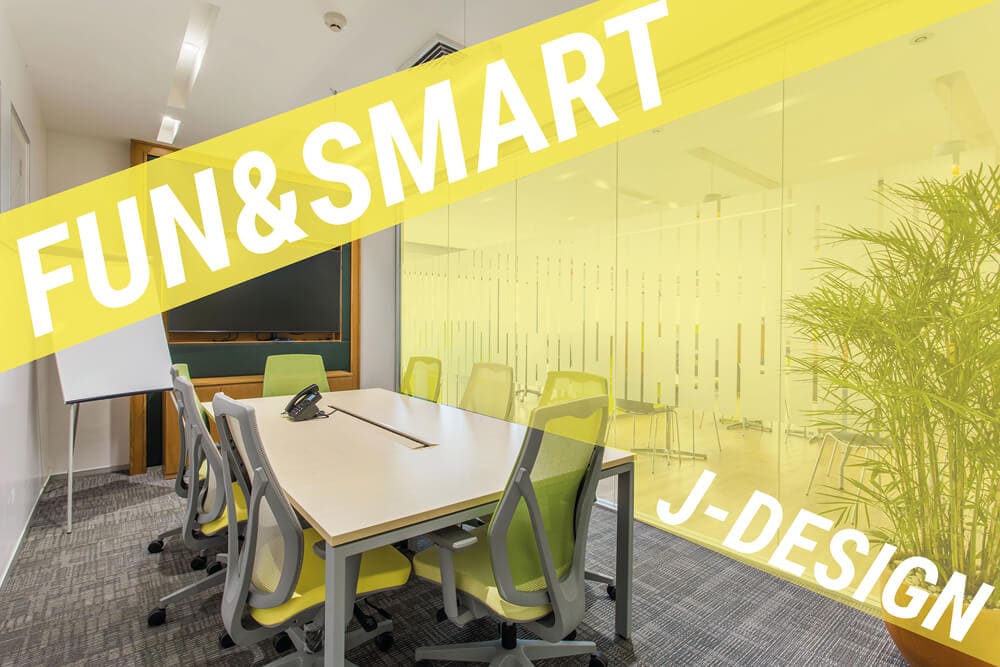 WE DESIGN AND CREATE A FUN AND SMART WORKPLACE
We enjoy and put all of our energy for our work. We passioned to create a good workplace. Instade of just create a workplace we'd prefer a smart, fun, and happy workplace.
We have been through from 100 sq.m.to over 1,000 sq.m. workplace, you can explore it more in our portfolio.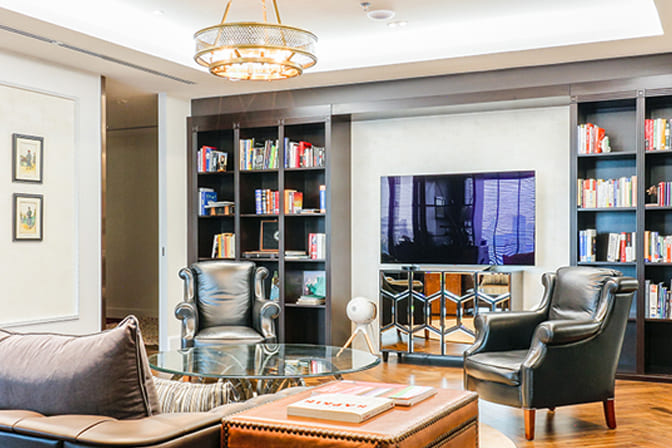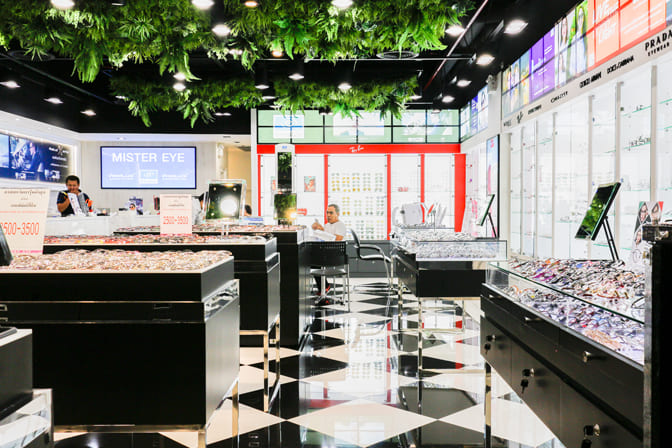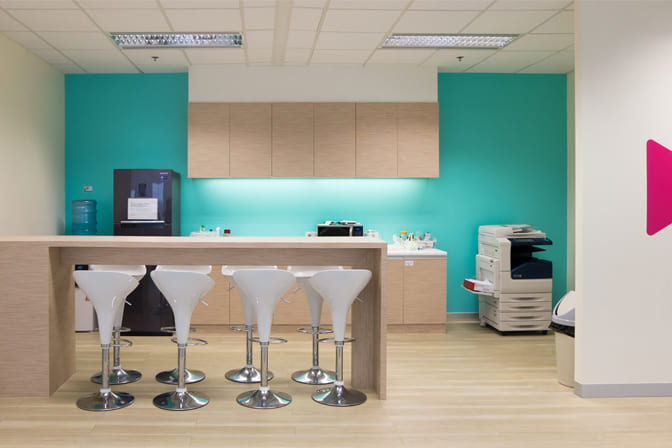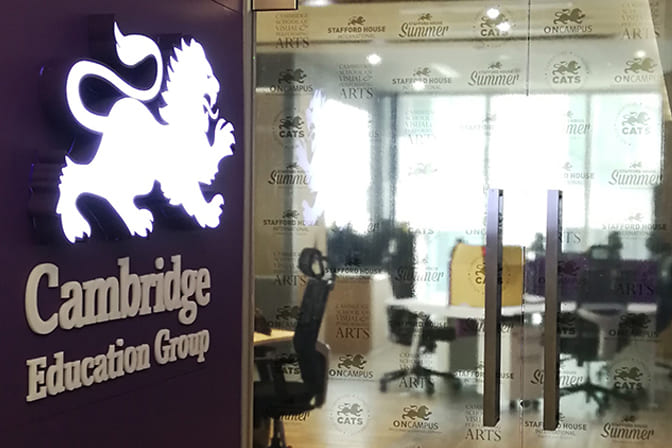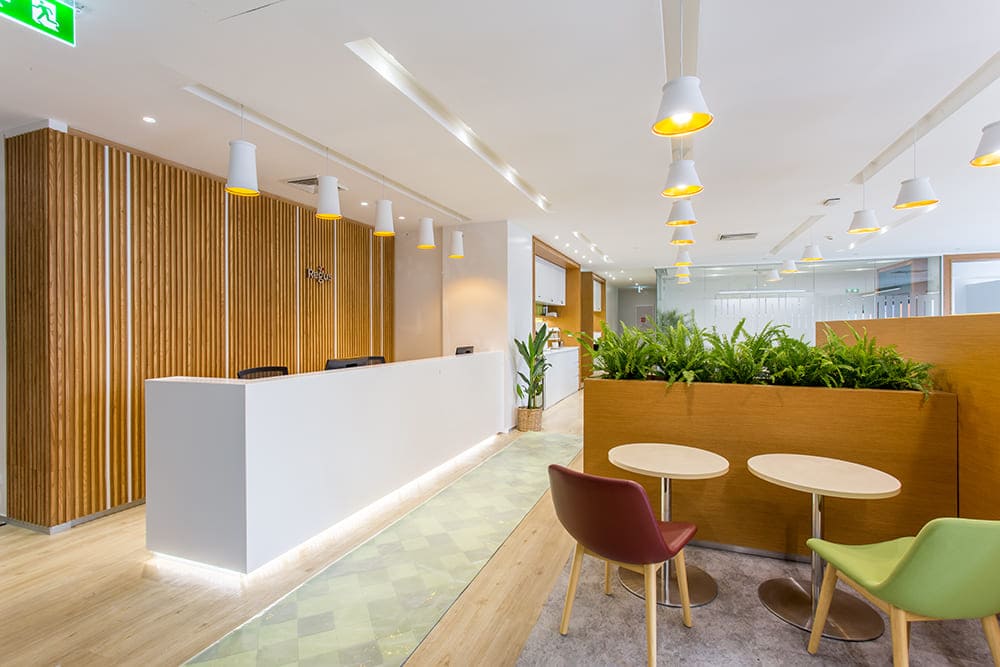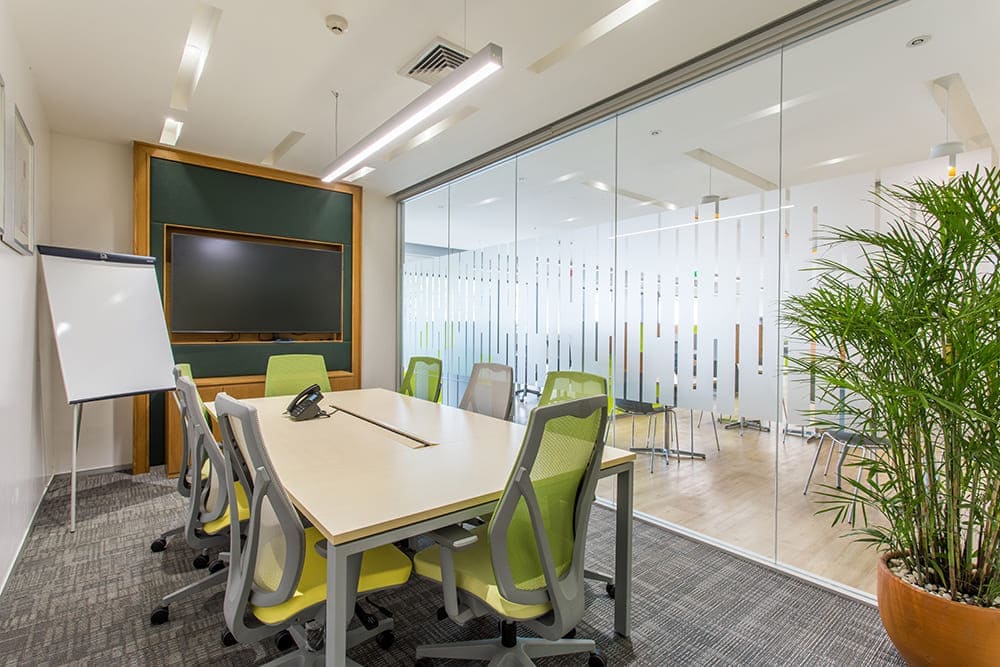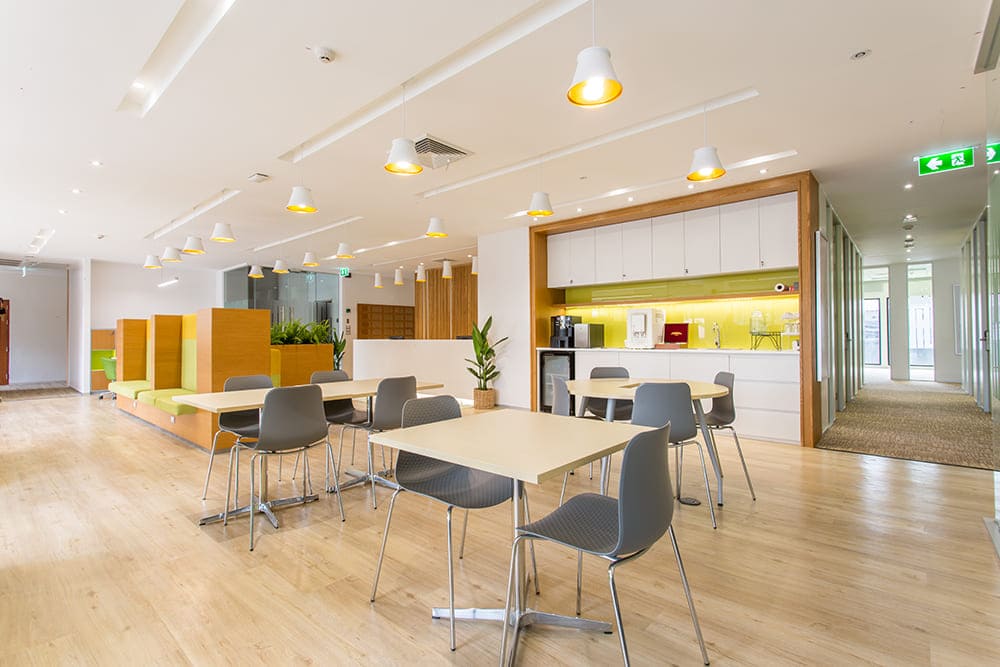 We will get back to you within 24 hrs.