Gunkul Engineering PCL. Office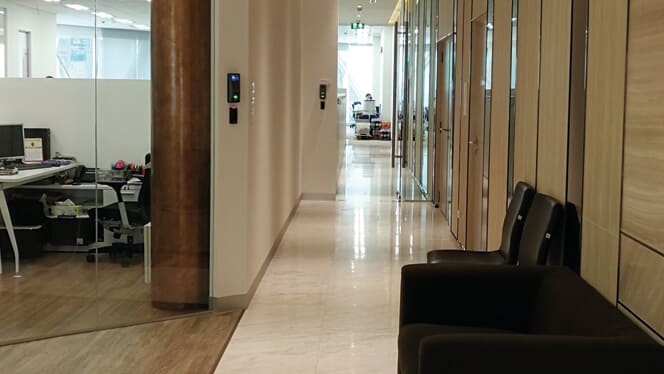 Project owner : Gunkul Engineering PCL
Project Location : Level 8+12,Pearl Bangkok Building, Bangkok, Thailand
Project year : 2018
Project area : 1,799 sq.m.
Scope of service : Design + Construction
Project Value : 13 MB
Construction Duration : 60 days
Gunkul Engineering Public Company Limited is the leading provider of renewable energy and It is 35th of the Company's operation that has been through all aspects and impressive growth. The Company has become one of the leaders in clean energy for sustainable energy for Thailand and ASEAN with the assurance that clean energy is a key factor in contributing to the society around the power plant.