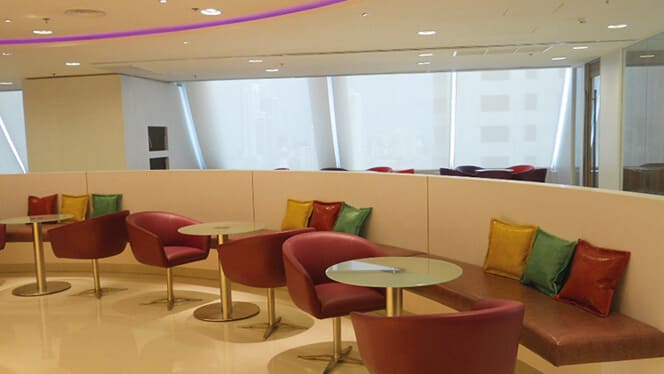 Project owner : Monavie(Thailand) CO., LTD.
Project Location : Level21,Interchange Tower, Bangkok, Thailand
Project year : 2011
Project area : 948 sq.m.
Scope of service : Design + Construction
Project Value : 17 MB
Construction Duration : 60 days
MonaVie is a defunct, American multi-level marketing company that manufactured and distributed products made from blended fruit juice concentrates, powders, and purées. The company was the subject of several controversies.