Lorem ipsum dolor sit amet, consectetur adipiscing elit, sed do
eiusmod tempor incididunt ut labore et dolore magna aliqua. Ut enim a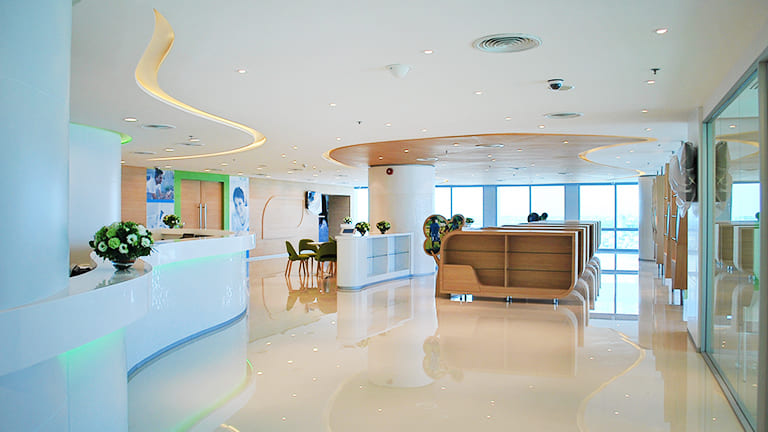 Project owner : Gunkul Engineering PCL
Project Location : Level 8+12,Pearl Bangkok Building, Bangkok, Thailand
Project year : 2018
Project area : 1,799 sq.m.
Scope of service : Design + Construction
Project Value : 13 MB
Construction Duration : 60 days
Neways International is a privately held American multi-level marketing organization that manufactures and distributes personal care products, nutritional supplements, and household cleaning products and has a presence in more than 23 countries.[1] Neways is headquartered in Springville, Utah. The company claims that its products are chemically safer than other brands.