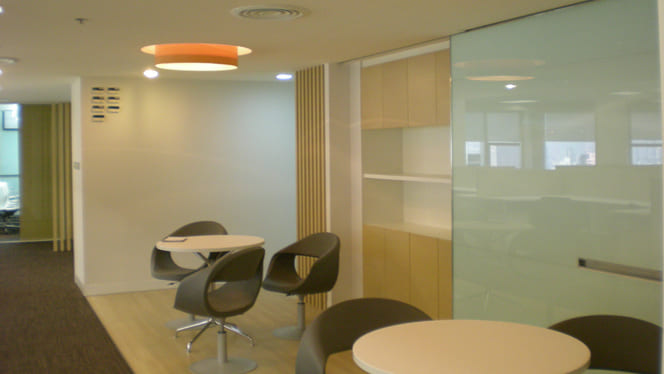 Project owner : Norce Offshore (Thailand) LTD.
Project Location : Level 30, Empire Tower, Bangkok, Thailand
Project year : 2007
Project area : 750 sq.m.
Scope of service : Design + Construction
Project Value : 7.6 MB
Construction Duration : 30 days
OCS commenced operations in Singapore in 2007. The Company focus is the provision of construction management, engineering, strategic equipment and consulting services primarily to the offshore oil and gas sector.